Latest News
SAVE THE DATE: Think 360 Arts' 60th Birthday Party
Save the date! Join us for our 60th Birthday Party on May 6th, 2023!
Read More
A Message from Executive Director Daisy McGowan: Announcing our 60th Anniversary!
Dear Think 360 Arts for Learning Friends, Happy New Year! I am thrilled to introduce myself as the new Executive…
Read More
Explore Our Art Experiences
Featured Artist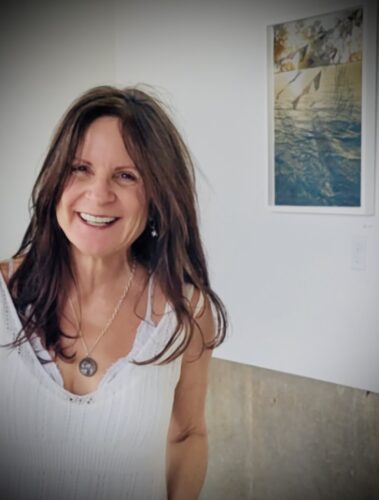 Dona Laurita
A professional photographer and visual artist, Dona weaves together photography, creative writing, storytelling and installation in her workshops to enhance school curriculum.
Learn More