Latest News
Think 360 Arts for Learning Announces New Executive Director
Daisy McGowan to succeed Jennifer Olson as the organization's new leader.
Read More
2022-2023 CAP Grants Winners Announced!
Think 360 Arts for Learning & Colorado Creative Industries Announce The Colorado Arts Partnership (CAP) Grants Recipients for 2022-2023 Cycle…
Read More
Explore Our Art Experiences
Featured Artist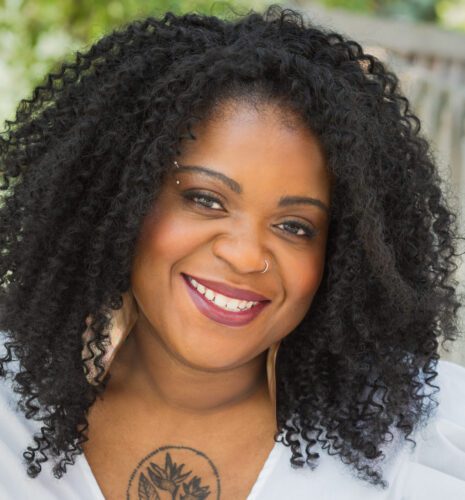 Confidence Omenai
Confidence Omenai is a multidisciplinary arts educator (voice actress, playwright, perfoming poet, program coodinator) who writes and performs across genres. She utilizes poetry, collage and storytelling to build resilience, coping skills and promote social emotional learning.
Learn More