Community Programs
Think 360 Arts helps communities thrive with equitable opportunities to engage in the arts.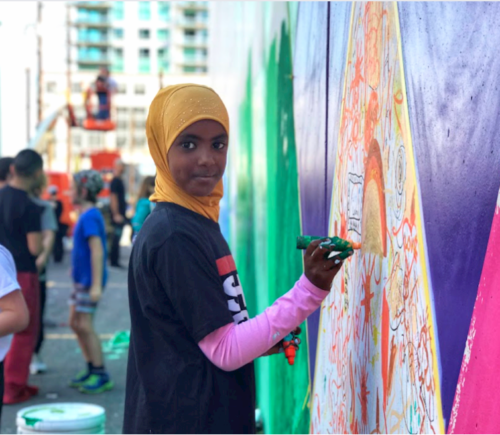 Communities thrive when everyone has equitable opportunities to engage with the arts in all its varied forms. Our teaching artists work not just in schools, but in community centers, centers for older adults, libraries, and other settings to ensure access to creative learning for the entire Colorado community.
For more information, contact Think 360 Arts Program Manager, Zoe Carlson at zoe@think360arts.org or 720-904-8890 x 106.