Events
Think 360 60th Birthday RECAP
We are overwhelmed with gratitude for everyone who came out to celebrate our 60th birthday party this past Saturday, May 6th! It was a joy to see attendees of all ages enjoying the diverse range of activities, from printmaking with Jennifer Ghormley to African drumming with Bob Hall and Chelle of Kusogea Nogi Drum Ensemble, along with many more activities that allowed us to reflect on the incredible journey that has led us to where we are today.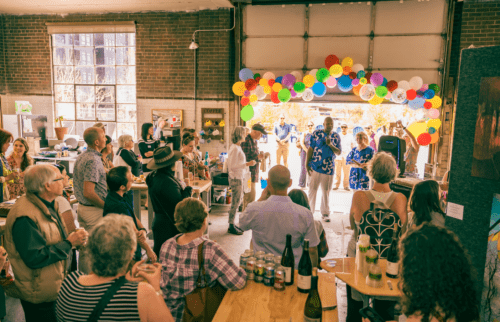 For six decades, Think 360 Arts has been committed to fostering a lifelong love for the arts and enriching the education of young minds by integrating creative experiences into the learning process. Our mission is to strengthen the role of the arts in schools and communities across Colorado, empowering participants of all ages to nurture their creativity, critical thinking, and collaboration as well as social-emotional skills through the arts.
As we continue to bring arts education to children, older adults and educators across the state, we kindly invite you to join us in celebratingour 60th anniversary by donating $60 or more in support of our ongoing efforts. Your contribution will allow us to expand our reach and provide even greater access to transformative arts experiences, ensuring a brighter and more creative future for all.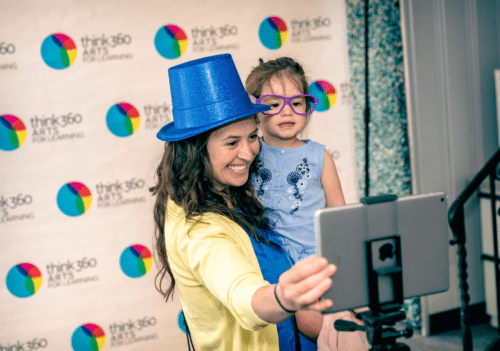 To those who have already generously donated, we are immensely grateful for your support. Your contributions are not only vital in enabling our current programs and initiatives but also instrumental in paving the way for a vibrant future for our nonprofit organization. Your generosity is a testament to your commitment to making equitable access to world-class arts education a reality.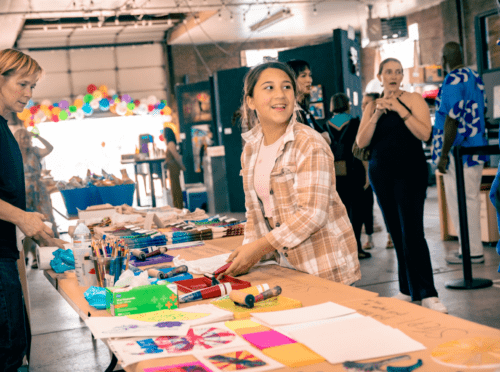 Once again, thank you for being a part of our 60th birthday celebration and for your continued support of Think 360 Arts. We look forward to nurturing the creative potential of the next generation together!