Peter Davison, Poet of Motion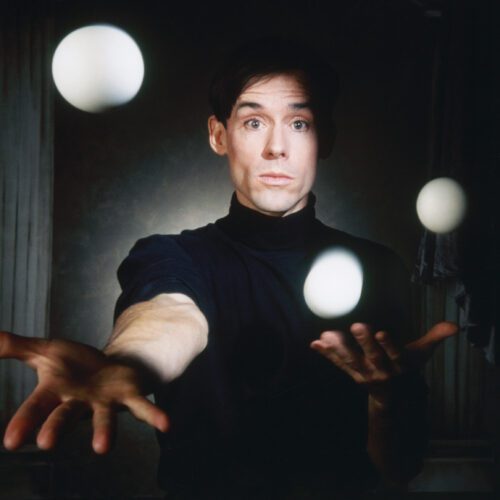 Peter Davison is a mingler of movement arts, weaving influences from circus, dance, and physical theatre to create poetry of motion. In addition to a career of international touring and TV appearances, Peter has performed and taught in Colorado schools regularly since 1992.
He has been a National Juggling Champion and a recipient of the Performance Fellowship from the Colorado Arts Council (now CCI). Peter has been a guest instructor at national circus schools based in Canada and France, where he taught future artists of Cirque du Soleil.