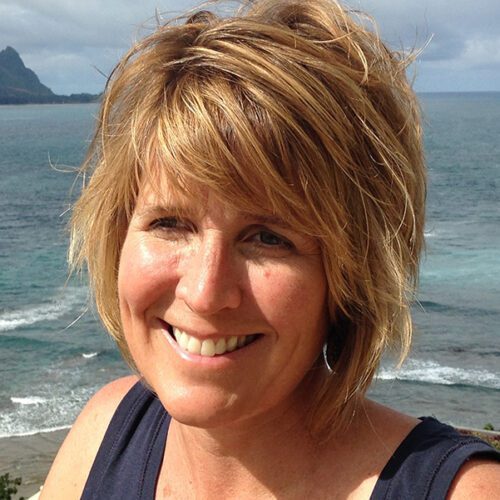 Lisa is an actively producing Art In Public Places artist creating work for both private and public collections.
Exploring and intertwining her teaching and public experiences together has created more inclusive community public and classroom project outcomes, instilling a sense of pride by participants of both.
As an artist and project manager, she enjoys working together with design teams. Working collaboratively with project partners helps ensure a projects success. Honoring her experiences teaming with many entities when creating public works, she emphasizes collaboration in her classroom projects. She has over 20 years experience working with and demonstrating for students in all stages and ages on collaborative classroom projects creating large-scale interior and exterior murals.