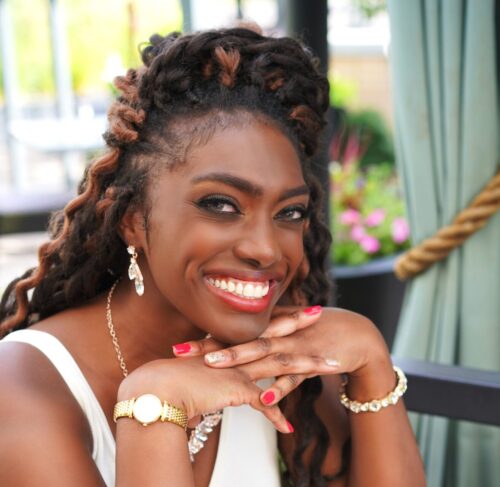 Ilasiea Gray is a multi-hyphenate social practice artist (actress, educator, director, writer, creator). She is a proud recipient of a True West Award for her impactful work in the arts and arts education and has been featured in many publications discussing the intersection of artistry, activism, and youth advocacy. As a performer, she does both stage and on-camera work, with the projects she finds most important involving social justice themes, theatre for young audiences, and educational theatre. She currently tours the social justice play Black. With a Capital B. with Curious Theatre Company, and she made history in Colorado playing Sleeping Beauty as a Black actress (Denver Children's Theatre).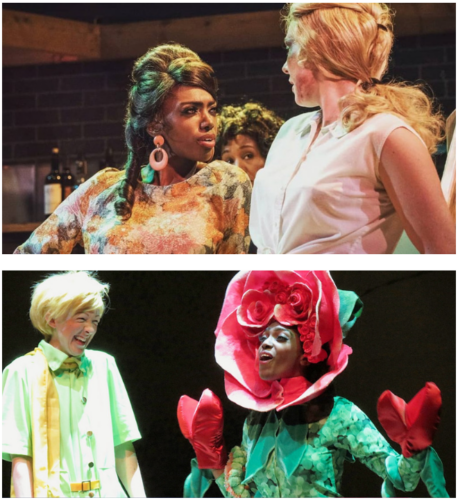 As an educator, Ilasiea teaches in many capacities nationwide for students pre-k through high school. She offers a wide range of curriculum content, has directed and devised 30+ youth productions, and takes pride in infusing social emotional learning by way of drama in any classroom environment. She is also a Wolf Trap teaching artist. Ilasiea is committed to making a difference in arts education and she has an internationally published essay (Why Are There No 'Great Kids' of Color in Performing Arts?), which examines inequities in the arts for young people of color. She has spoken at conferences across the country about this essay and has appeared on many educational theatre panels including the American Alliance for Theatre and Education.
Ilasiea serves in professional development capacities for adults as an actor-educator/facilitator as well – including training educators in trauma-sensitive approaches and arts integration in the classroom. She has held similar roles for law enforcement, medical students, and lawyers. Ilasiea has a BFA in Theatre, Film & Television, and recently graduated in the inaugural cohort of an MFA in Social and Environmental Arts Practice program, led by BLM co-founder Patrisse Cullors. For more about Ilasiea, please visit her website above.