Juliana Fajardo
Job Title
Development Director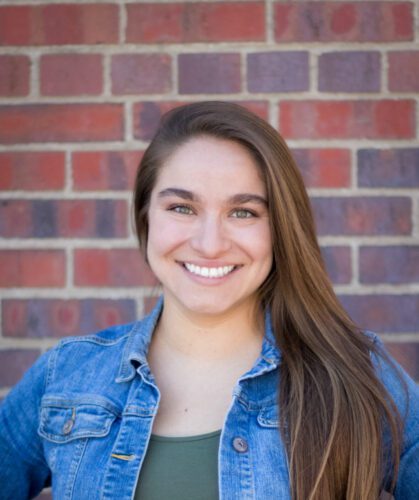 Juliana Fajardo has a background in fundraising and development through her work in several organizations, including Museo de las Americas, Earthforce, Scholars Unlimited, and Conservation Colorado, in Metro Denver and she has a passion for outreach and connecting people with the causes they love.
She holds a Master of Public Administration with a dual concentration in Nonprofit Organizations and Environmental Policy, Management, and Law from the University of Colorado Denver and a B.S. in Statistics with minors in Environmental Studies and Dance from California Polytechnic State University, San Luis Obispo. Juliana is currently on the Board of Colorado Humanities and is a former Board Member for the Denver chapter of the Young Nonprofit Professionals Network.
During her free time, she enjoys dancing, running, practicing yoga, and experiencing the natural beauty Colorado has to offer.